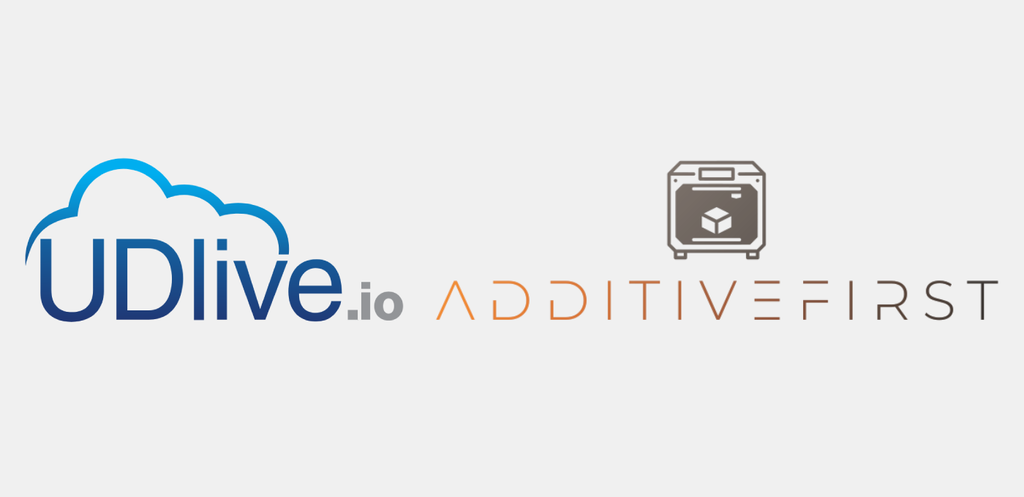 UDlive is to begin working with Additive First to help develop advanced uses of plastics and additive manufacturing to build better, more efficient and environmentally friendly sensors. Additive manufacturing allows for the design and production of plastic parts that may not otherwise be possible.
UDlive Head of Engineering Raivis Strogonovs commented: "Both in prototyping and manufacturing, the use of additive manufacturing technologies allow us to push the boundaries of design for our customers. Whether it is performance, ergonomics, or time to market, the partnership with Additive First provides us access to phenomenal new types of processes."
Additive First Limited provides design consulting, prototyping and production services for additive manufacturing, including a variety of FDM, SLA, MJF and SLS with numerous finishing and scale up options.