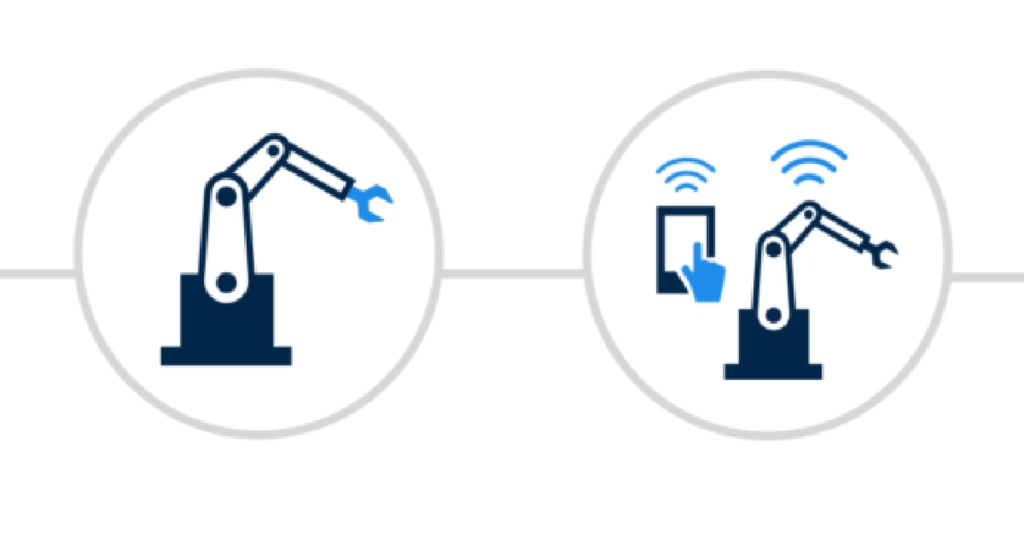 So, this title is a little misleading. We don't see SCADA and IIoT as rival technologies, instead that they flow into one another and can work together.
Supervisory Control And Data Acquisition and the Industrial Internet of Things can be seen as two generations of trying to solve similar problems and as need for data only grows can be used to provide greater understanding, control and monitoring.
When we talk about interoperability of devices using SCADA systems, it is often more challenging and building horizontal systems that can operate across the required devices requires greater effort. IIoT leverages protocols with interoperability at their core, such as MQTT, COAP etc with lower overheads for integration.
SCADA systems often come with a higher cost of ownership due to licensing and server platforms required to run. IIoT can help to reduce this cost of ownership for monitoring and control systems by using open platforms and elastic and often cloud based services.
The above points mean that SCADA has been focused on critical monitoring and control and not necessarily available more widely to draw virtually every business process out of the shadows for analysis with many new types of parameters, devices and comparator data for deeper insights.
IIoT platforms offer the opportunity to add 'resolution' through more devices in more places, but also to ingest data from SCADA platforms. This means that the data can become complimentary allowing for greater efficiency without taking an 'either or' approach.
Telemetry and control skills can be recycled where IIoT practitioners can be upskilled in critical instrumentation and control whilst OT practitioners can benefit from increased simplicity, lower costs and new understanding.
IIoT can therefore be thought of as using modern technology to bring systems and devices together in a way that can offer easier access to data to drive a new generation of insights.
If you want to know how IIoT can complement SCADA systems, please get in touch with us.