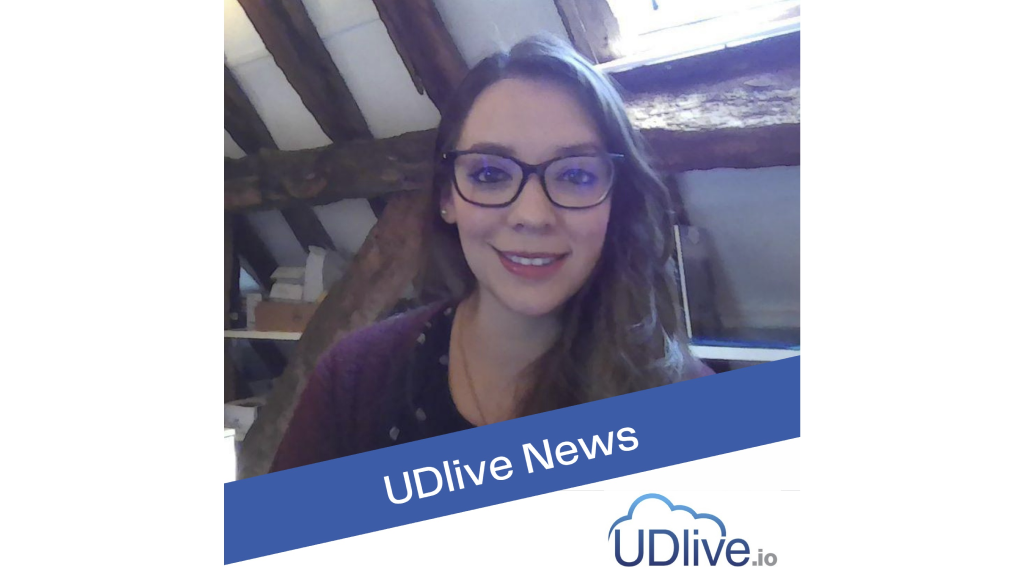 UDlive is thrilled to welcome Rossina Martin del Campo to its board of directors as the newest member. Rossina is one of the founding members of our company, and her experience in engineering and technology is invaluable. Originally from Guadalajara, Mexico, Rossina migrated to the UK with her family, and her passion for engineering and technology has been a driving force throughout her career. She has consistently worked in these fields and has garnered a wealth of experience in her professional life.
As an industrial engineer, Rossina has worked for some of the biggest names in the industry, including Continental, Sanmina, Xyratex, Seagate, and has worked closely with Foxconn and Flextronics. Her expertise in supply chain management, specifically in customer fulfilment and buying, has allowed her to build highly effective relationships with our suppliers. Rossina's belief in the importance of close links between supply chain, finance, engineering, and production has been instrumental in helping us improve our technology, reduce costs, and improve our delivery times.
We are excited to see the impact Rossina's experience and expertise will have on the future of UDlive. Her dedication to engaging with our supply chain partners and her focus on technology, cost, and delivery align perfectly with our mission to provide the best products and service to our customers.
Please join us in welcoming Rossina to the UDlive team. We look forward to seeing the amazing contributions she will make to our company.