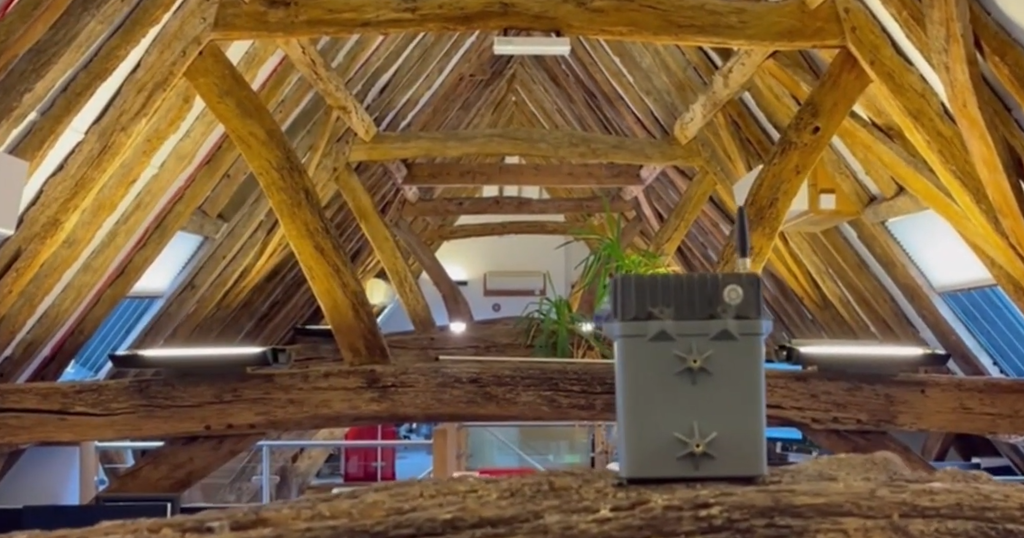 Welcome to our latest video where we delve into the exciting new features and capabilities of UDlive's Pixel II - the updated version of our highly successful water level sensing device. As a significant improvement over its predecessor, the Pixel II brings a new era of low-cost, easily deployable water level sensing for applications such as sewers, tanks, rivers, and reservoirs.
In this video, we're joined by Raivis, the Head of Engineering at UDlive, who provides an in-depth explanation of the cutting-edge technology behind the Pixel II. Discover how the UDlive Pixel II level sensor offers longer range, a narrower beam, enhanced reliability under tough conditions, improved precision, and lower power consumption.
We also discuss how the continuous wave type rated Pixel II gives significant advantages in sewer environments and demonstrate the speed and simplicity of its installation process, thanks to our reduced power usage communications system and the external radar head that's part of the Pixel II package.
Additionally, we've set up a special live demonstration to showcase the device's remarkable ability to function effectively at long distances and with obstacles in the way. Shot in a 25-meter long attic in a beautiful historic barn, we demonstrate the power of the Pixel II device's radar beam, even as it encounters beams on its path to the target.
Learn about the convenient alignment tool, the quick push-to-transmit and double push-to-install feature, and how the device can be installed and validated in under five minutes.
Get a clear understanding of the real-time Echo curve, which maps the amplitude against the measurement quality or distance, and how it assists installers in validating installation quality and provides users with confidence in the measurements made by the device.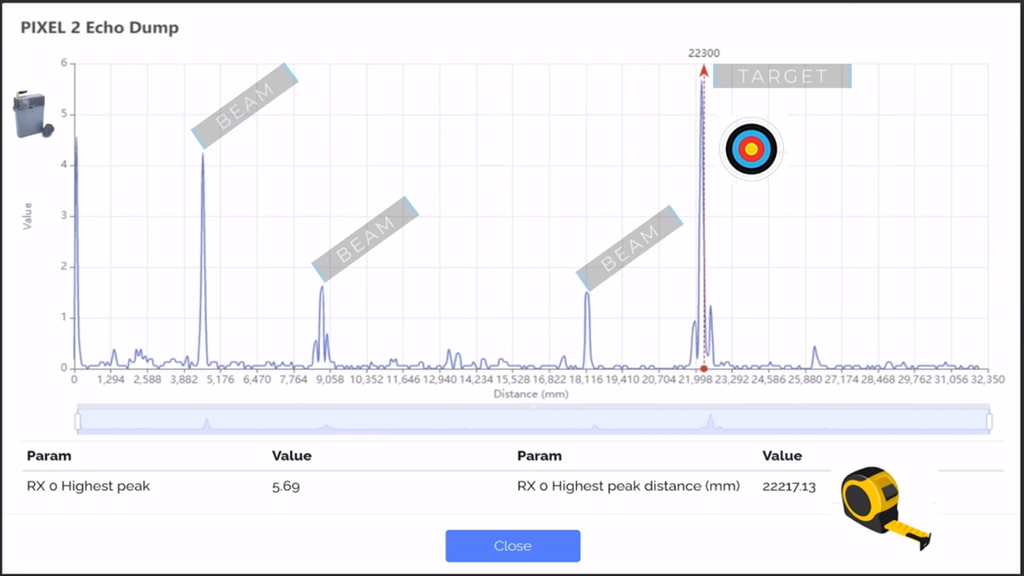 Through drone footage, Raivis explains the accurate, millimeter precision measurement capabilities of the Pixel II, demonstrating an impressive end-to-end measurement in our attic.
To find out more, head to our Pixel II product page by clicking here.
By playing the above YouTube video, YouTube will set cookies.