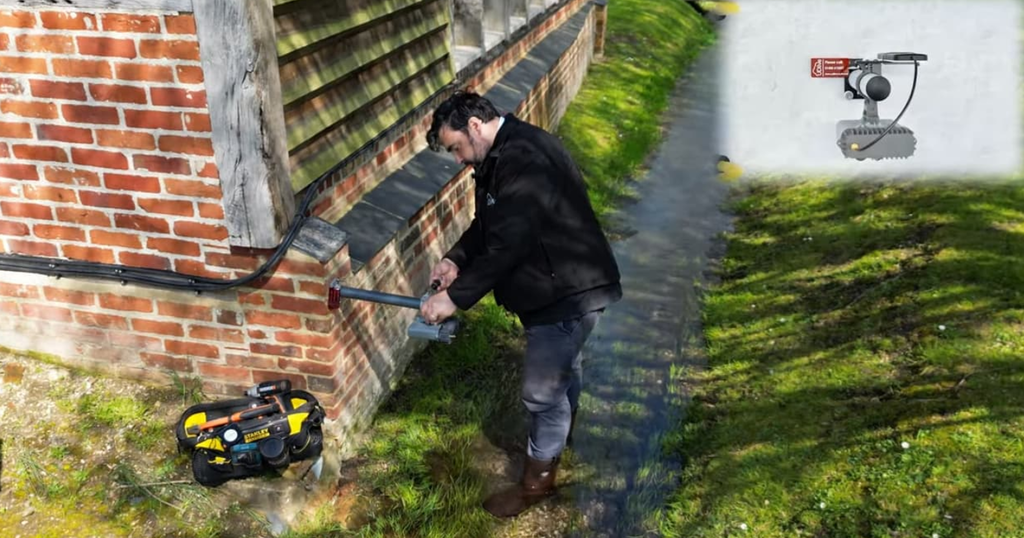 In this video, Phil demonstrates the simplicity of the Pixel II installation process in a real-world application.
Watch as Phil shows how to prepare the Pixel II for installation with just a simple button press and learn about the system that allows for a quick and easy setup and removal of the system.
We also provide a step-by-step guide on how to attach the pipe bracket and secure it with screws. Check out the convenience of being able to monitor the performance and cellular signal of the level sensor from our system in installation mode.
See how you can get a reading more quickly by just pressing a button. Discover the advantages of verifying that everything is set up perfectly, including decisions about external antennas and alignment of the sensor, before you leave the installation site.
To find out more, head to our Pixel II product page by clicking here.
By playing the above YouTube video, YouTube will set cookies.