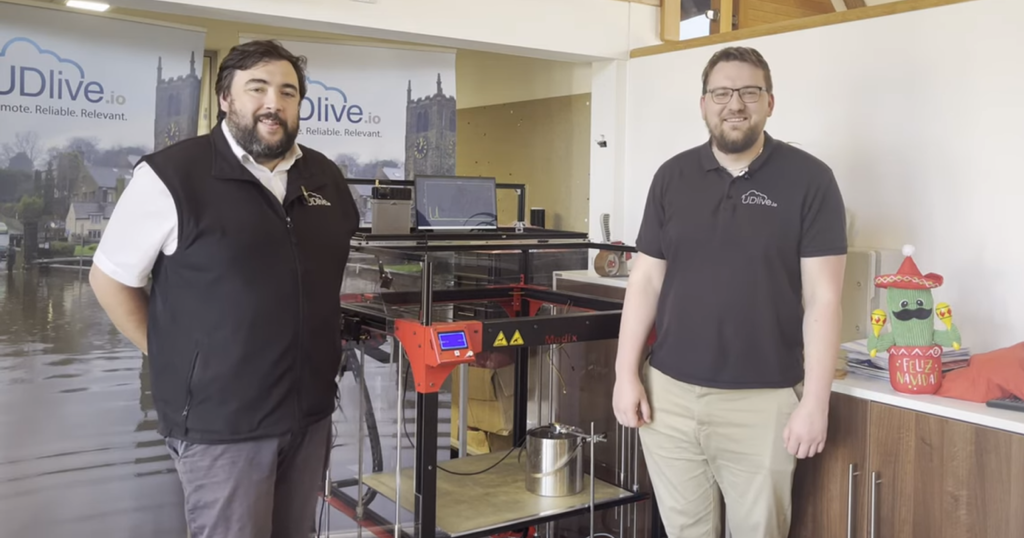 In this episode, Phil and Raivis answer a common question: How does the Pixel II water level sensor perform in shallow sewers? Thanks to the Pixel II's narrow design, it fits quite well at the top of manholes, making it ideal for such scenarios.
In our experiment, we steadily bring the water level closer to the Pixel II sensor and continuously measure the distance. We venture into the Pixel II's "blanking distance," the 10-20 cm range where measurements are typically unreliable. However, Pixel II's technology enables us to obtain measurements even within this so-called blanking distance.
Watch as we reduce the distance down to a mere millimeter, eventually even fully submerging the sensor in the water. The results? The Pixel II continuously works, even in what's usually considered a blanking distance.
To find out more, head to our Pixel II product page by clicking here.
By playing the above YouTube video, YouTube will set cookies.