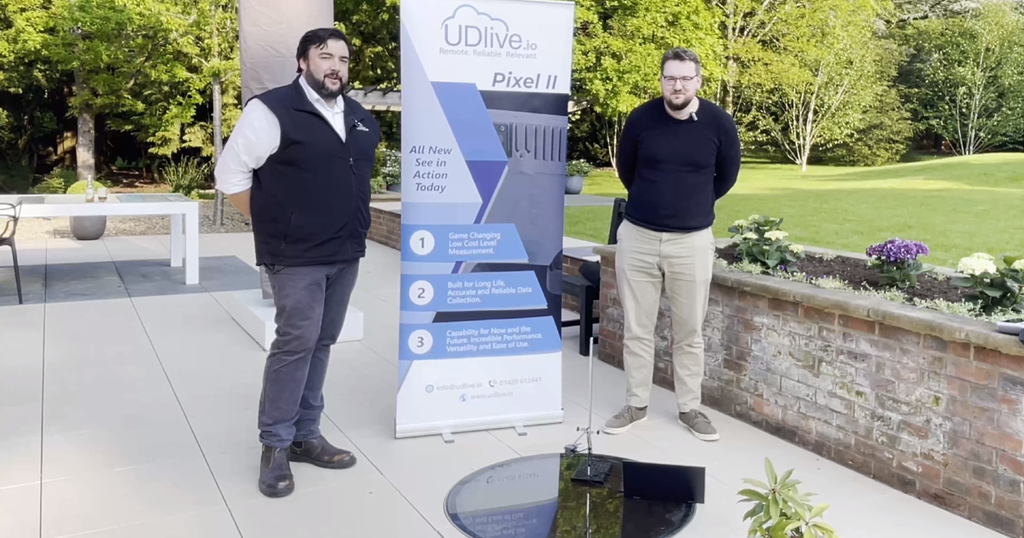 Phil and Raivis are here once again to show off the capabilities of the Pixel II water level sensor. In this episode, we're tackling a more complex scenario to really put the Pixel II to the test.
Today's showcase involves a well filled with water and overrun by plants. The challenge? Getting our Pixel II sensor to accurately measure the water level through the toughened safety glass and foliage, all the way to the bottom of the well. Spoiler alert: the Pixel II performs brilliantly, successfully measuring a depth of 6.23 metres.
Watch as we review the results in real-time, showcasing the Pixel II's proficiency at penetrating multiple layers of obstacles while maintaining precision. This ability, among many others, is what sets the Pixel II apart in its field.
To find out more, head to our Pixel II product page by clicking here.
By playing the above YouTube video, YouTube will set cookies.